Welcome to your dental plan!
Envolve Dental works with providers across the U.S. to bring you quality dental care.
Looking for coverage? Go to the health plan site to enroll.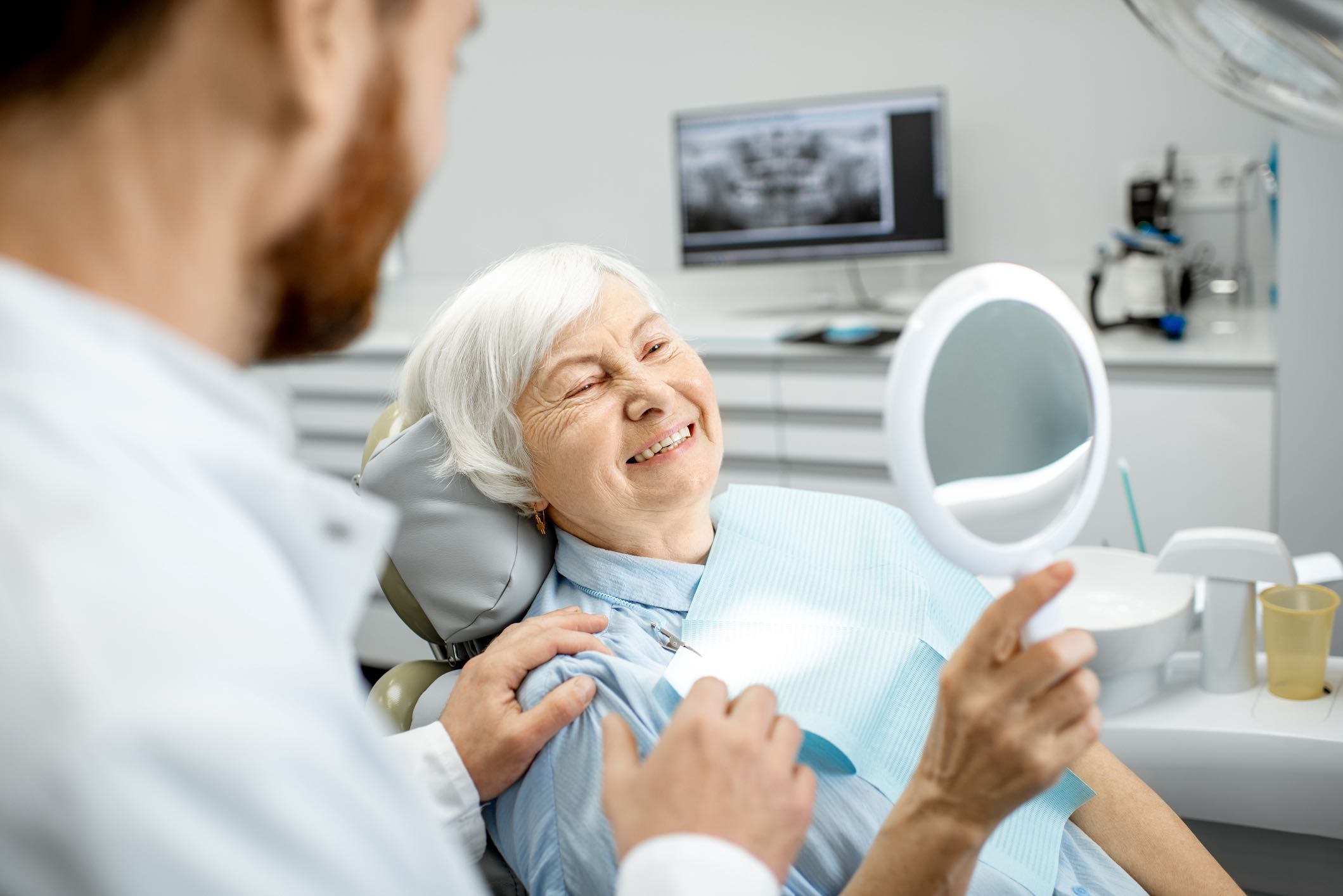 Thank you for choosing us to be a part of your care team. Envolve Dental administers dental benefits for Wellcare and Ascension Complete.

Your plan offers a member portal. Use it to check your coverage status, pay your premium, view your benefits and claims, find a dental provider, and get your ID card.
Use the member portal to check what's covered for you. If you have your ID card, you may look up dental benefits using your plan information.
Your Wellcare or Ascension Complete ID card is all you need to see your dentist. No need for a separate dental card.

Find a local dental professional on your health plan website:

Reimbursement for PPO plan members
For fastest service, we encourage all Medicare members to find a dentist in our network.

Members in PPO plans only may choose to pay a dentist outside our network and submit a claim (PDF) to apply for 50% reimbursement for covered services.