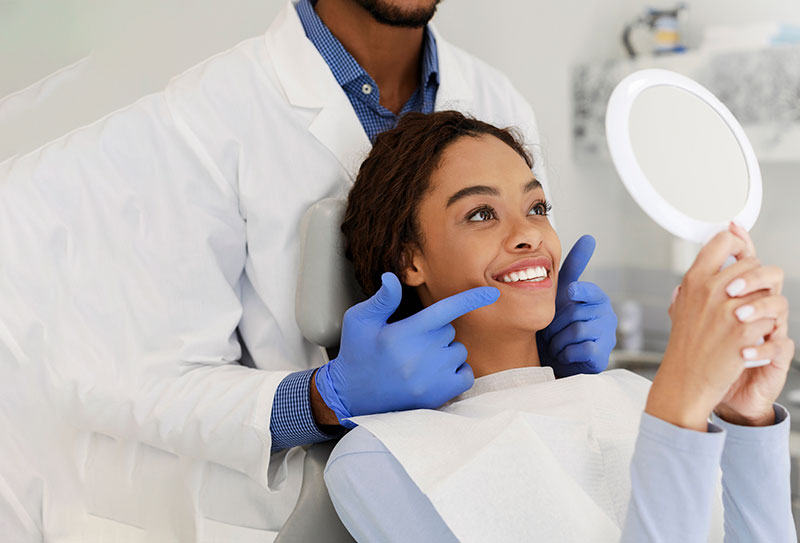 Welcome Members
If you are unable to locate a Provider, they may be out of network. Please call the number on the back of your Member ID card for more assistance.
Some Plans may require you to obtain authorization from your Primary Care Dentist, or Plan before receiving services. Please refer to your benefit Plan information or Evidence of Coverage (EOC) for any referral or authorization requirements.
Medicare Members
Discover your dental benefits using our Medicare Benefits tool.
If you need help with reimbursement or have yet to receive a member ID card from your plan, see the table below for links to get started.
Need more support? Contact us through this form or call the number on the back of your plan's ID card.