As part of Envolve Benefit Options, Envolve Dental partners with health insurers to administer dental benefits to millions of members throughout the country.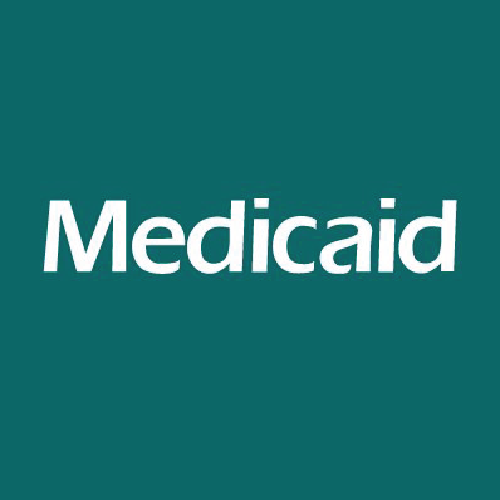 Centene is the largest Medicaid managed care organization in the U.S., with Envolve providing comprehensive dental coverage to 4.4 million members in 13 states.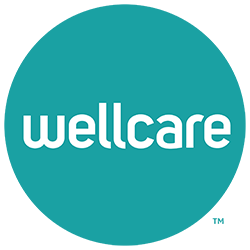 Wellcare offers Medicare Advantage products that deliver affordable coverage beyond original Medicare, including Envolve's dental benefits to 850,000 members in 25 states.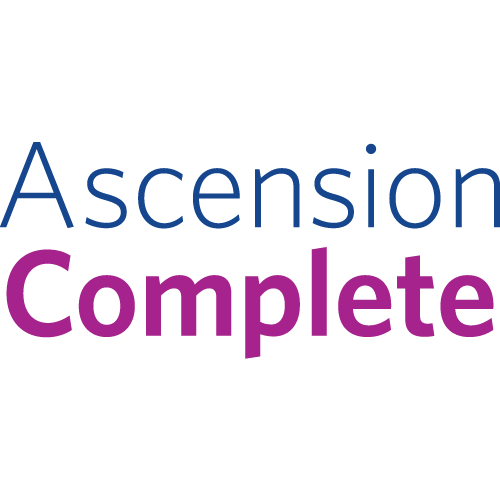 Ascension Complete, a Medicare Advantage plan shaped by doctors who partner with Ascension, provides dental coverage administered by Envolve in eight states.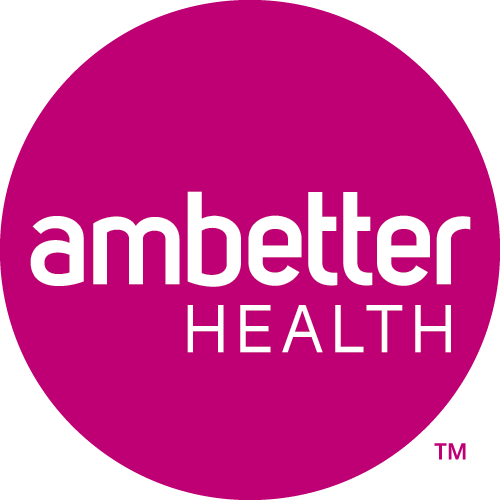 Through Ambetter Health, America's #1 Marketplace insurance based on national on-exchange membership, Envolve offers dental benefits to 250,000 individuals in 23 states.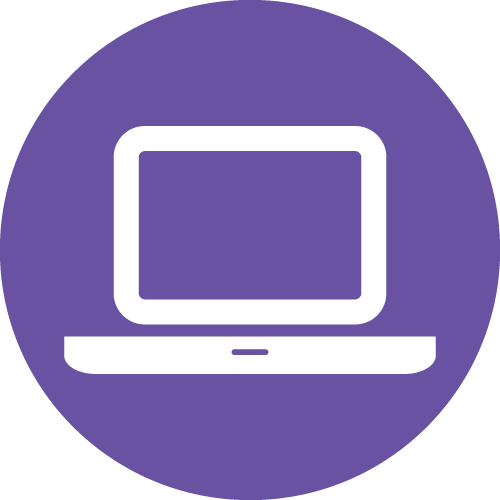 Provider Web Portal Benefits
Register today to check member eligibility, claim status, plus more.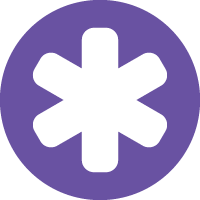 Welcome United Concordia Providers
We have everything you need to get established with Envolve Dental.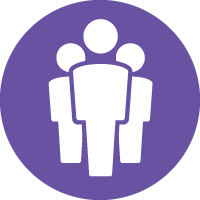 Join the Envolve Dental Network
Click here to join our ever-growing network of dental providers.